DECATUR — A frightened Decatur woman thought she was the victim of a drive-by shooting Saturday afternoon but was instead being shot at by an 18-year-old man armed with a paintball gun, police say.
Detective Sgt. Chris Copeland said the incident happened at 4:25 p.m. as the woman, 31, was crossing the street near the intersection of West Johnson Avenue and North Main Street.
"There was a black Chrysler 300 stopped at the stop sign on Johnson and Main and the backseat passenger shot at her multiple times," added Copeland. "She said she thought she was actually being shot at, she wasn't sure if the gun was real or not; no paint balls actually hit her."
Copeland said she was able to give a good description of the vehicle which was intercepted a short time later by a police patrol. Copeland said the 18-year-old still had the gun with him and admitted what he had done. He was ticketed for breach of the peace, and police seized the paintball gun.
Jerome Davis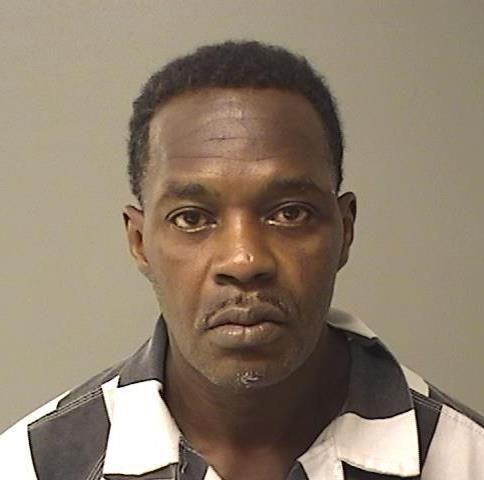 Dalton C. Skinner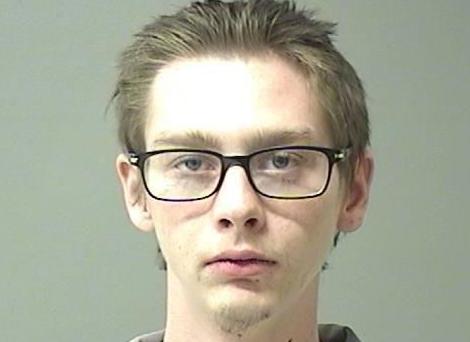 Anthony K. Williams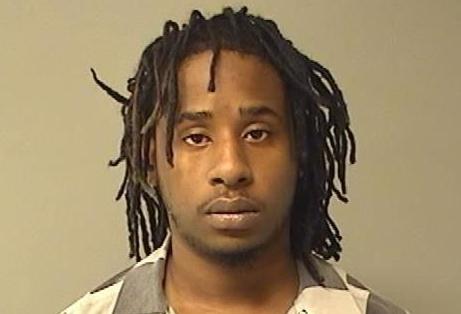 Kevin M. Roark
Stacey Darrell Bates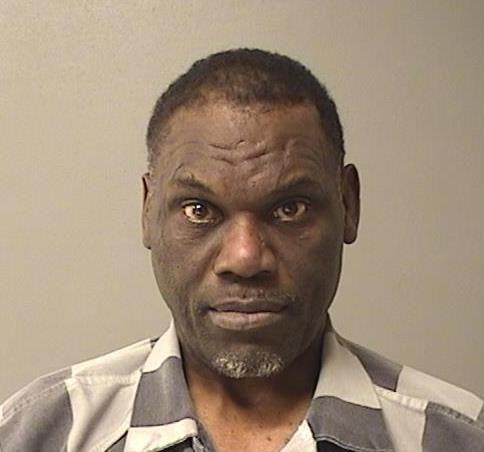 Leonde D. Johnson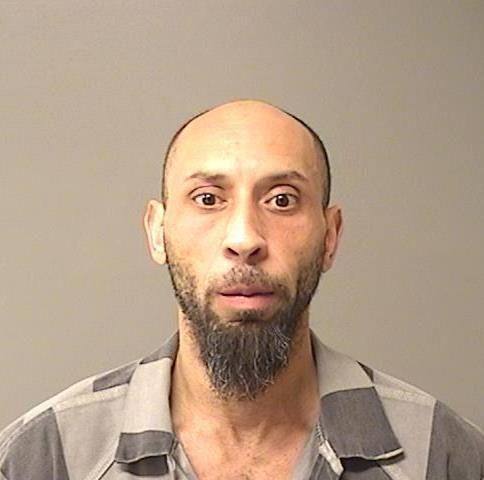 Johnathan M. Radley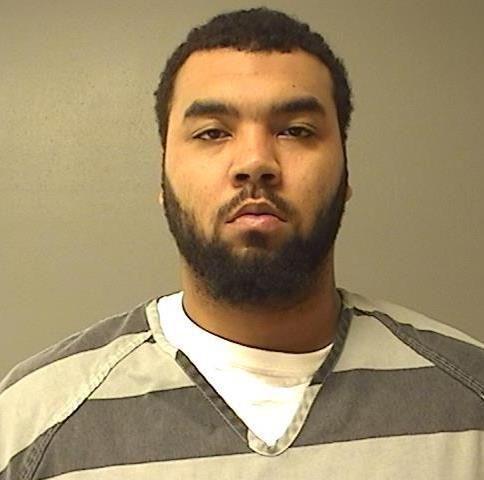 Roy M. Wilks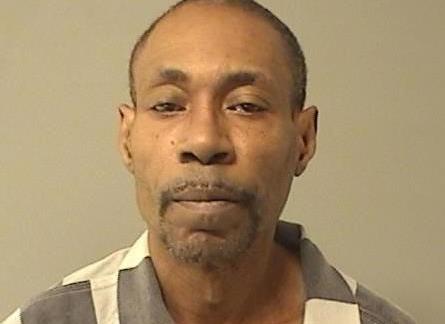 Charles H. Drain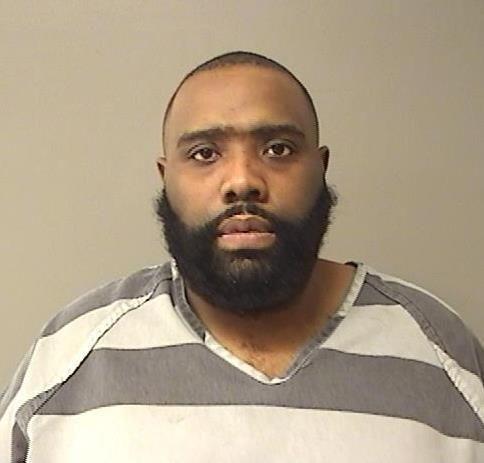 Maurice D. Cline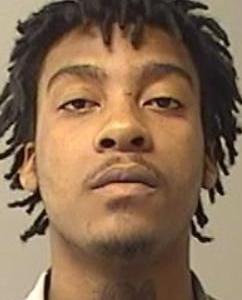 Scott A. Gentry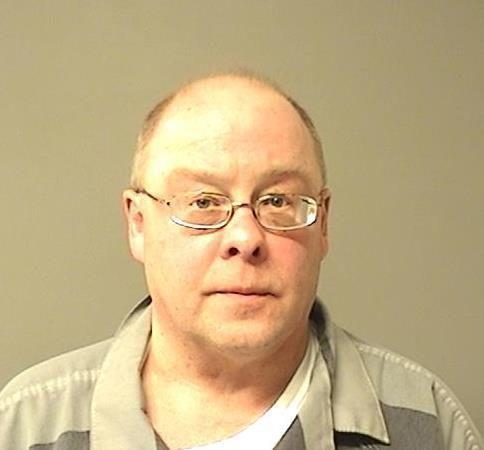 Tiffany R. Rogers
Devontae C. Jones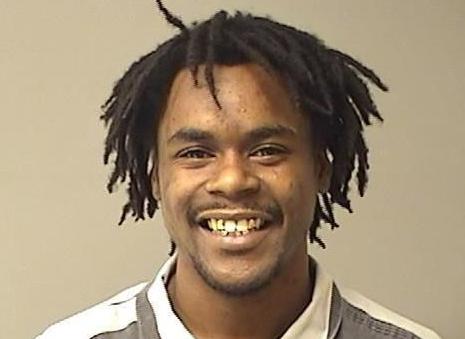 Cornell D.A. Johnson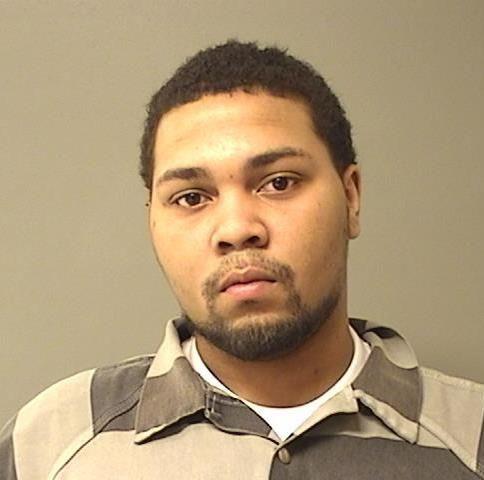 Gary L. Boyle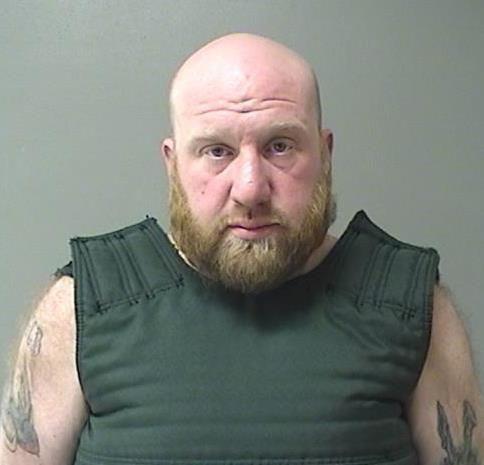 Anthony Myers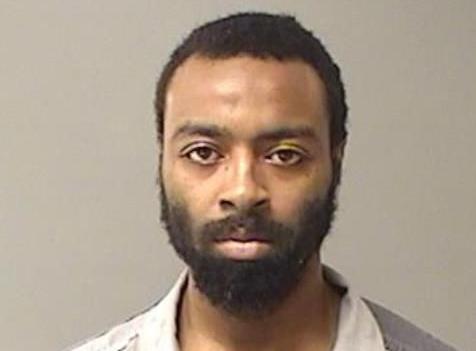 Sidney J. Flinn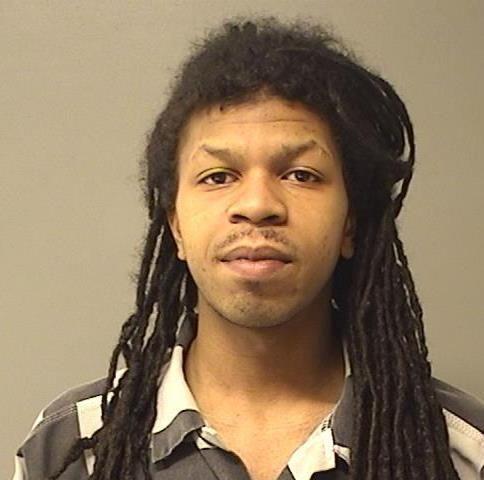 Twanka L. Davis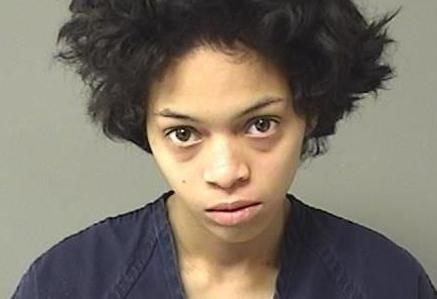 Thomas L. Gill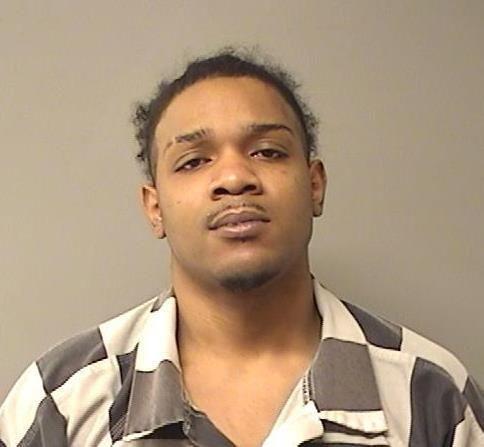 Kassie M. Benton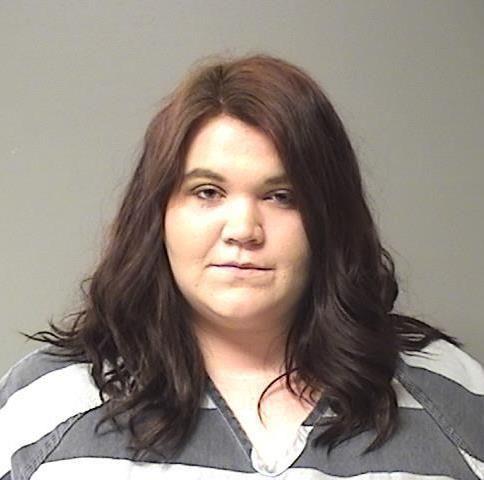 Mark A. Marquis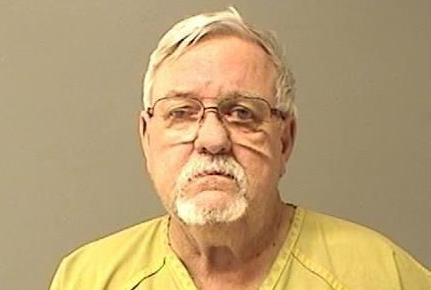 Maurice K. Dozier
Adam L. Agee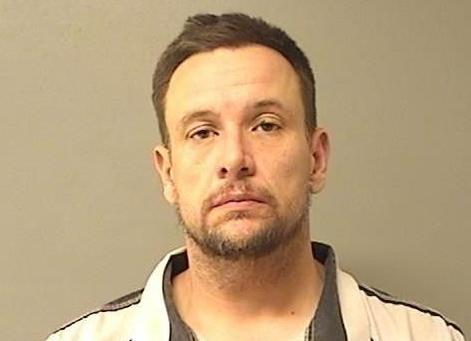 Jaquarius L. West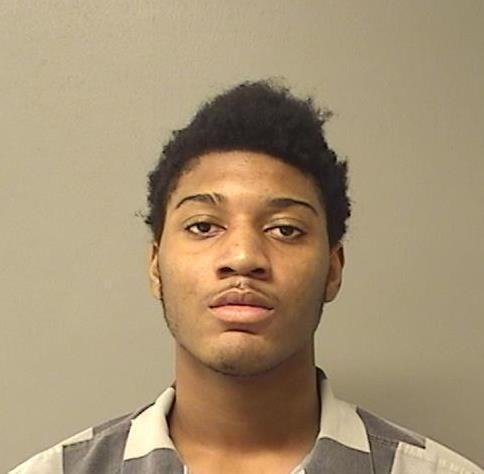 Ashley N. Jobe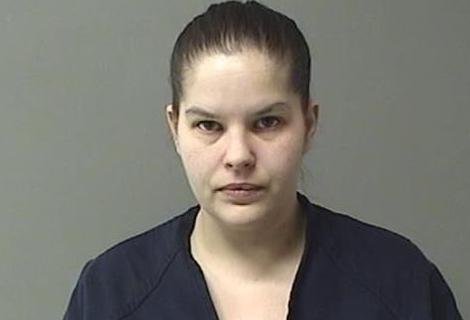 Steven L. McClennon Jr.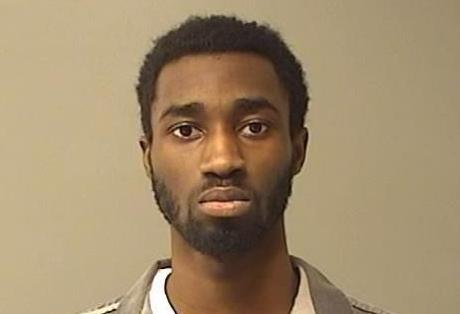 Matthew Anderson Jr.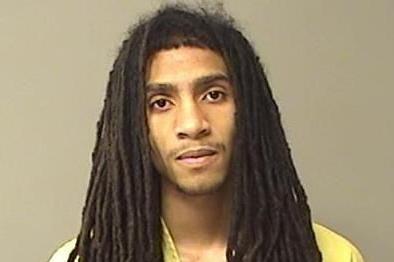 Traveon L. Hood
Anthony Grampsas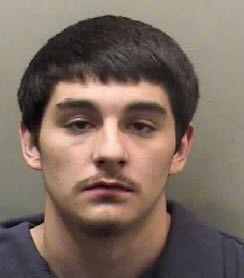 Tyjuan Bruce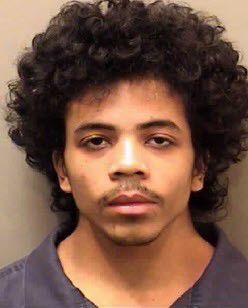 Richard J. Rush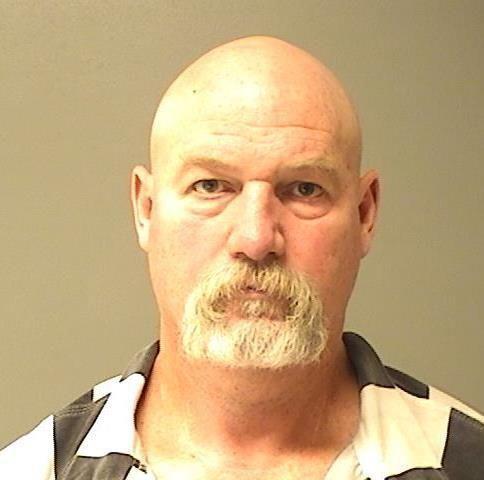 Billiejo L. Soyster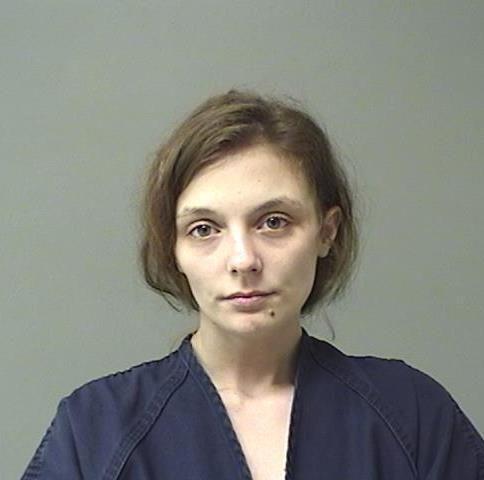 Garold Holloway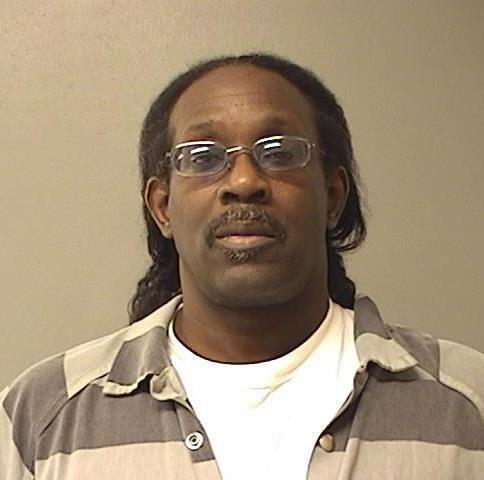 Jamonta R. Blythe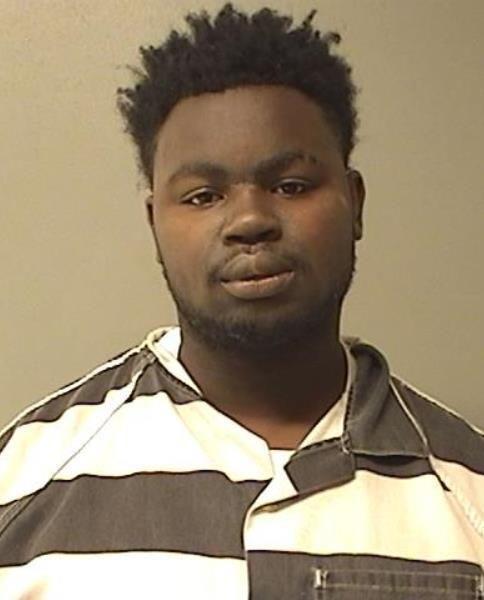 Marvin F. Smith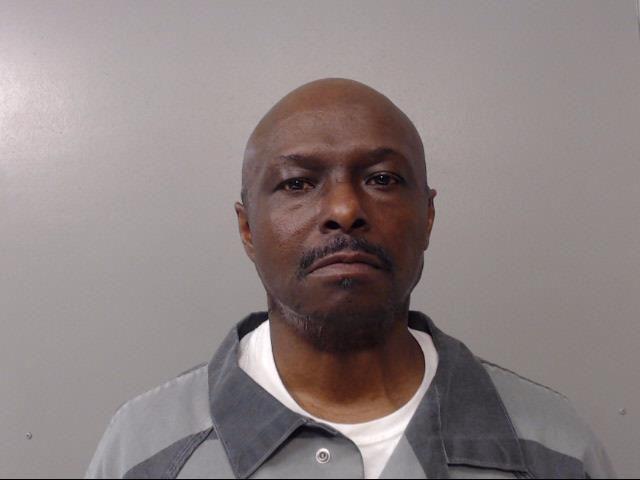 Antwain J. Ward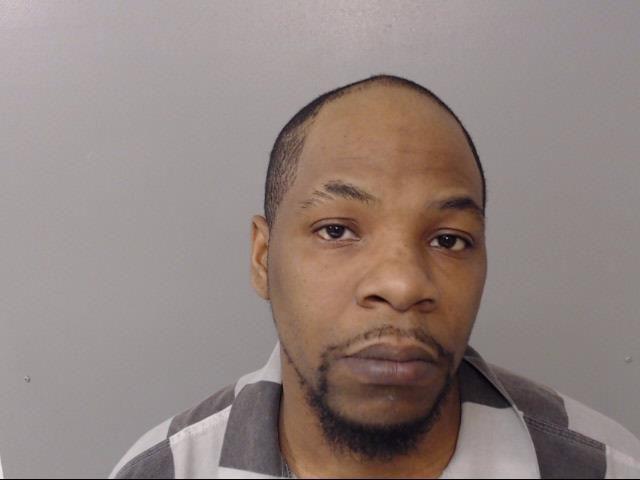 Deion J. Sims
Nicholas K. Lotts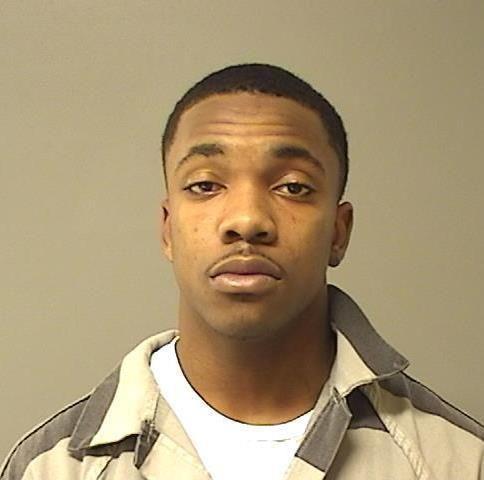 Andrew J. Cox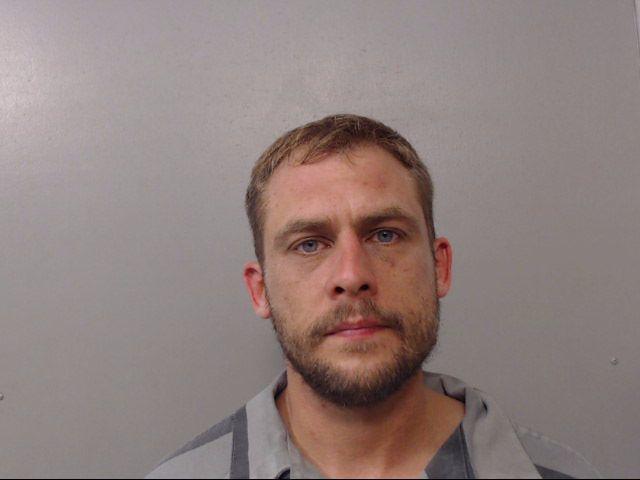 Rahiam A. Shabazz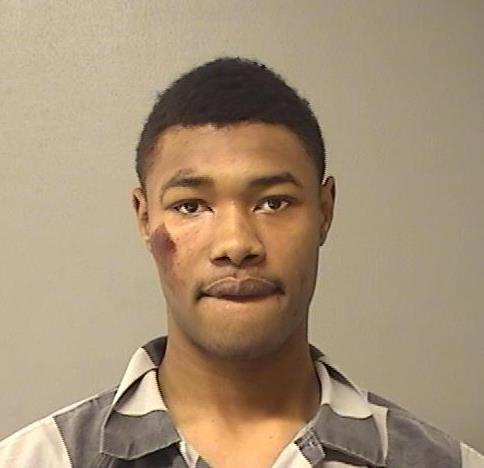 Bryon D. Theus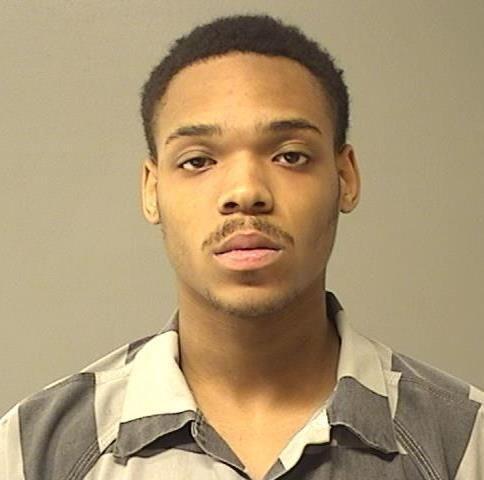 Dondrion L. Austin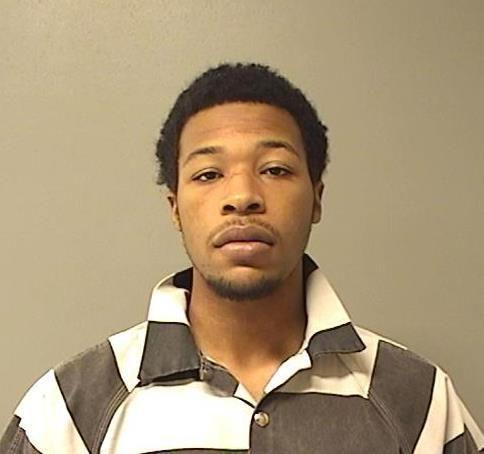 Joseph L. Williams

Jarius T. Fuller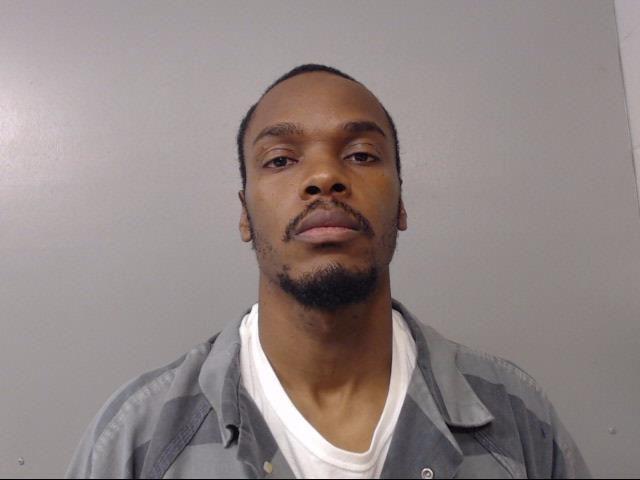 Jonathan C.T. Owens

Ryne J. Woods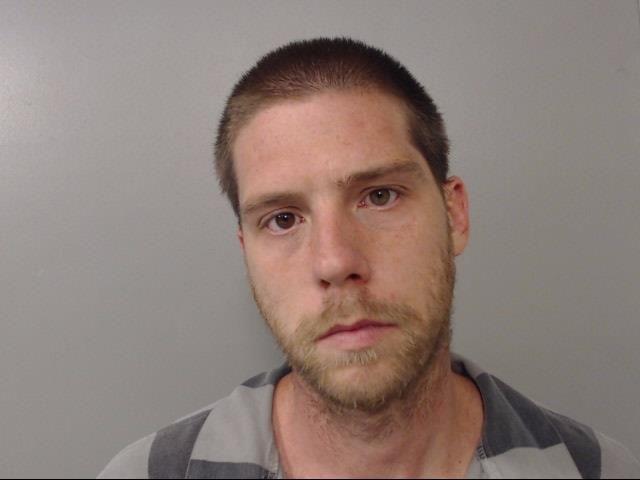 Cameron T. Taylor

Colby J. Park

Roy M. Wilks Jr.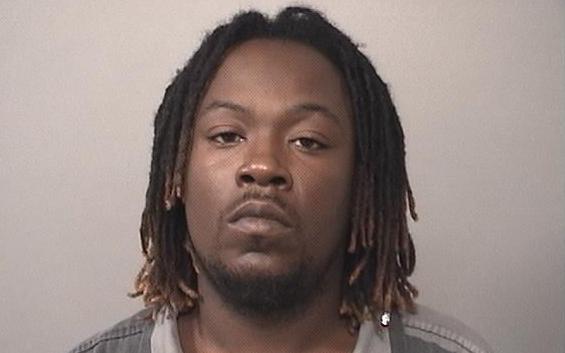 Tyrone L. Humphrey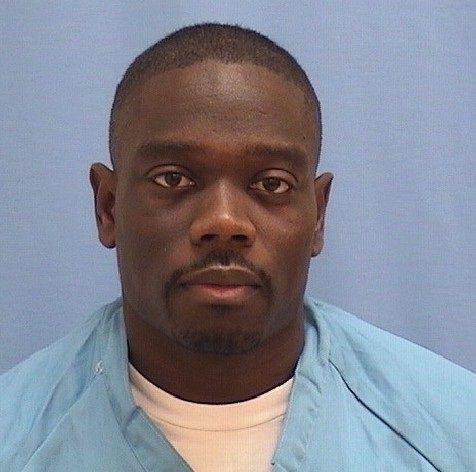 Javonne D. Russell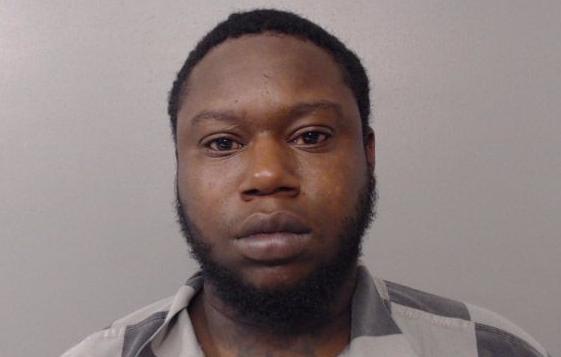 Trayon S. Jones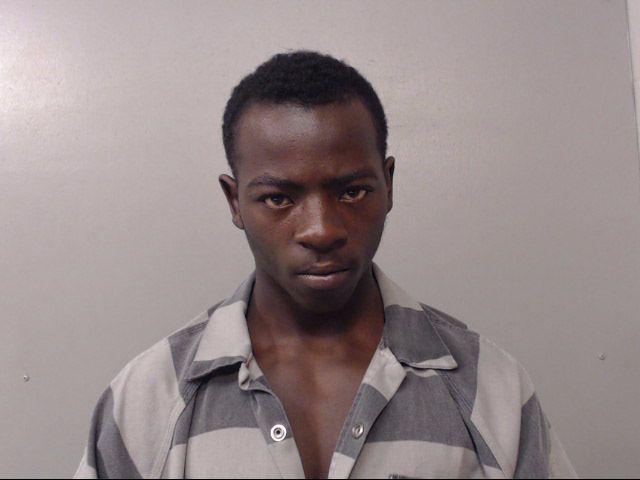 Jechelle D. Hendrix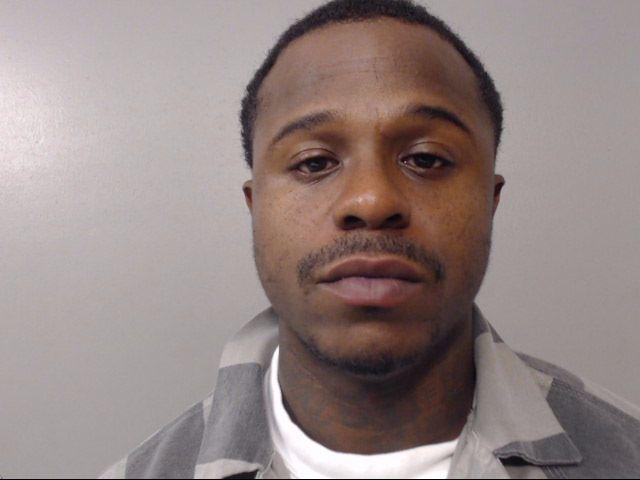 Floyd D. Banks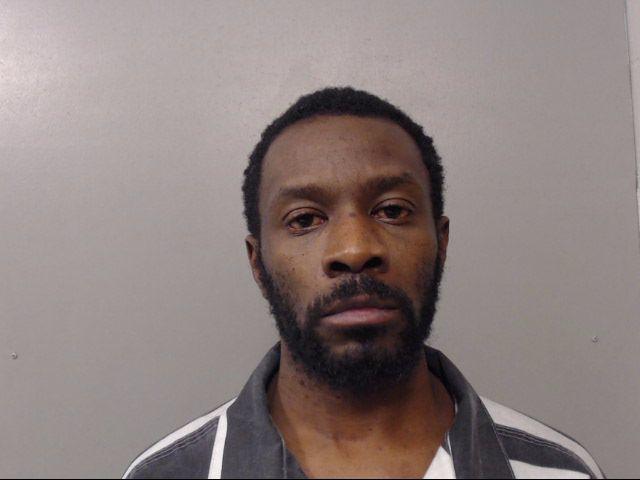 Ricardo Q. Holloway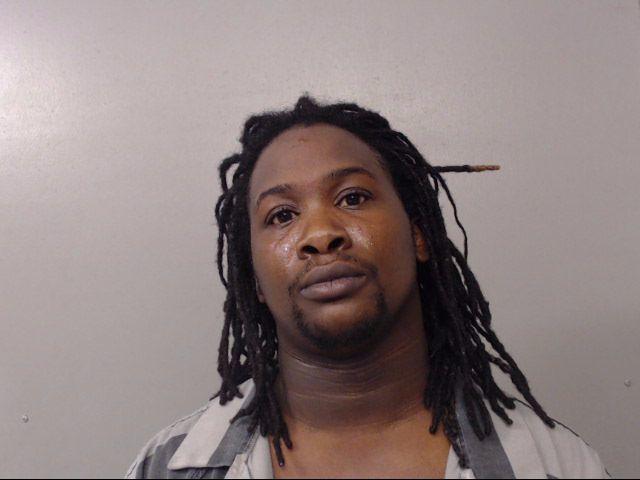 Taylor R. Szekely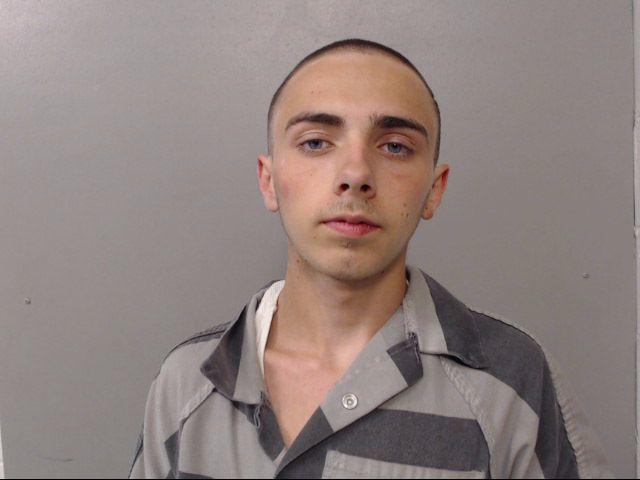 Angela M. Baker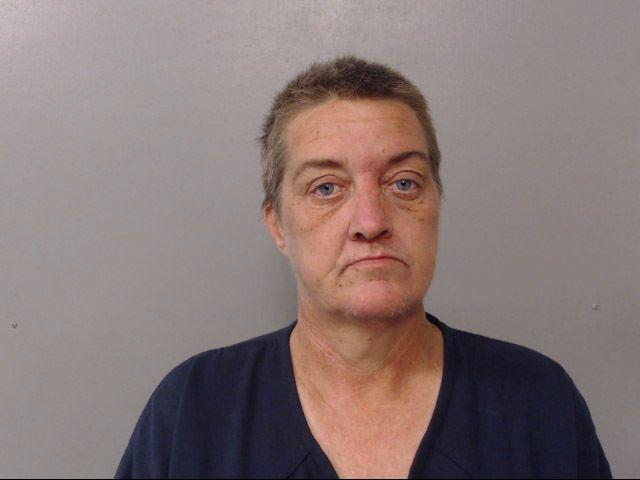 Antwanette R. Atkins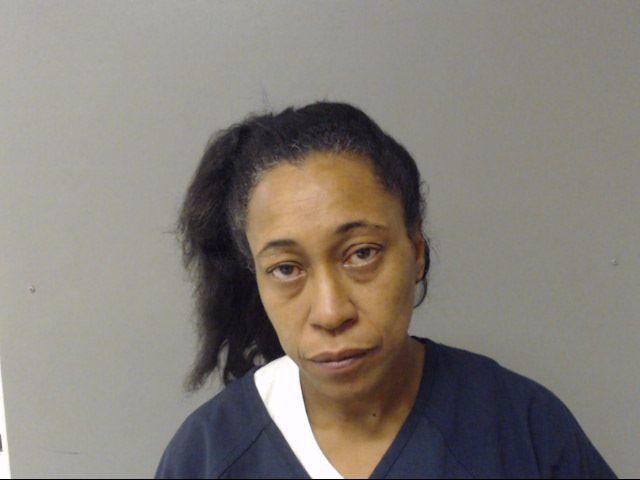 Durames K. Johnson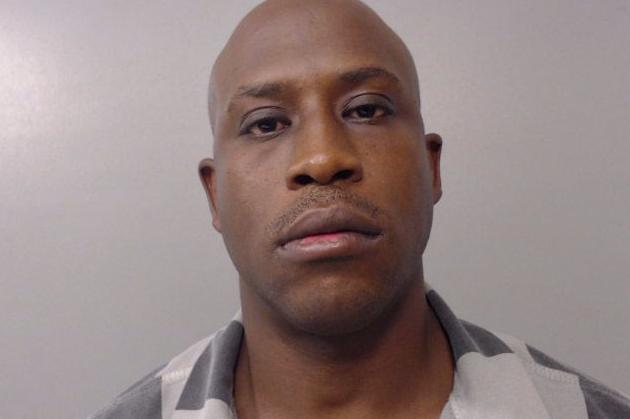 Michael Lawary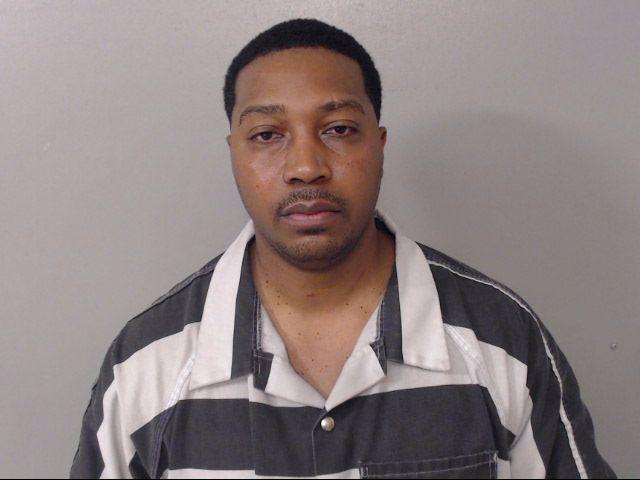 Ray M. James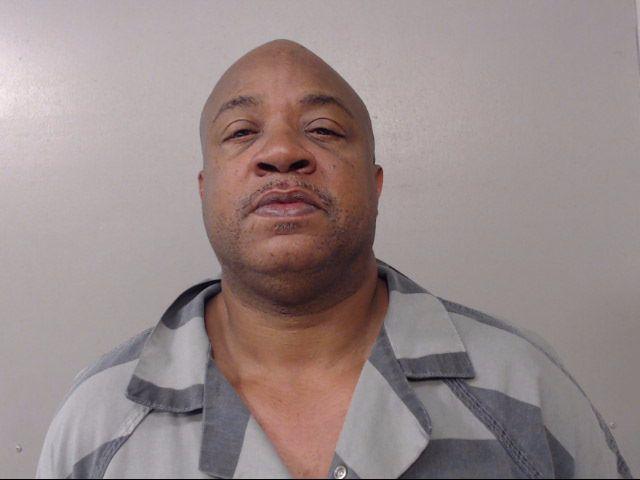 Lamont D. Wright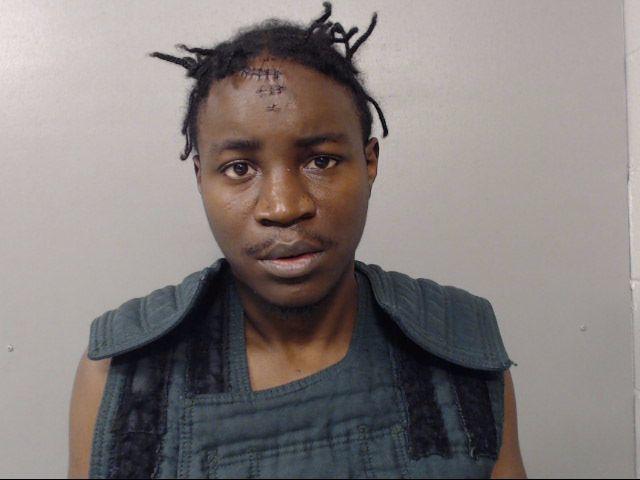 Blake A. Lunardi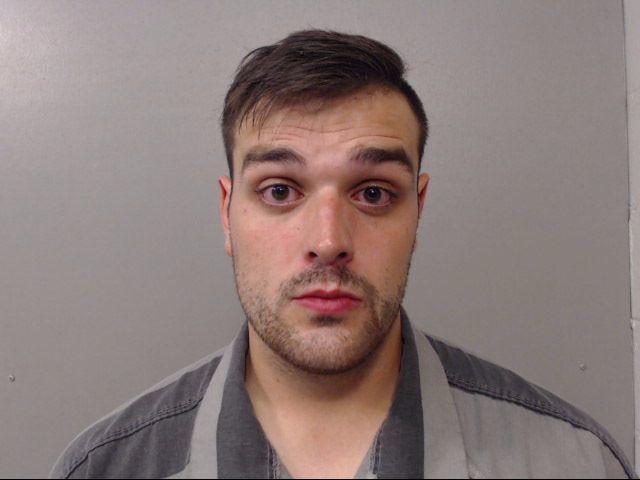 Casey Wiley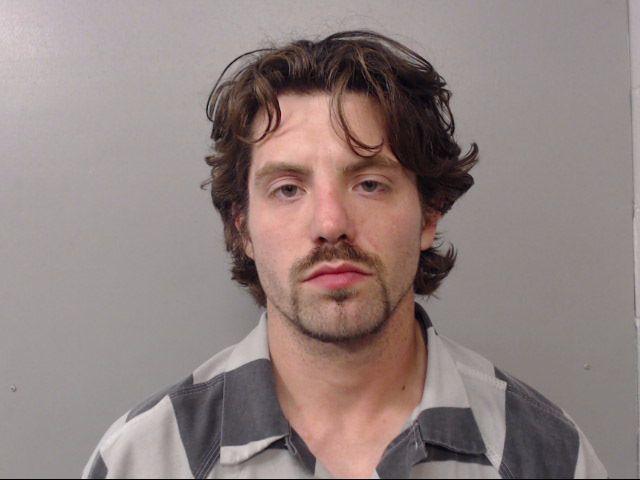 Johnnie L. Murphy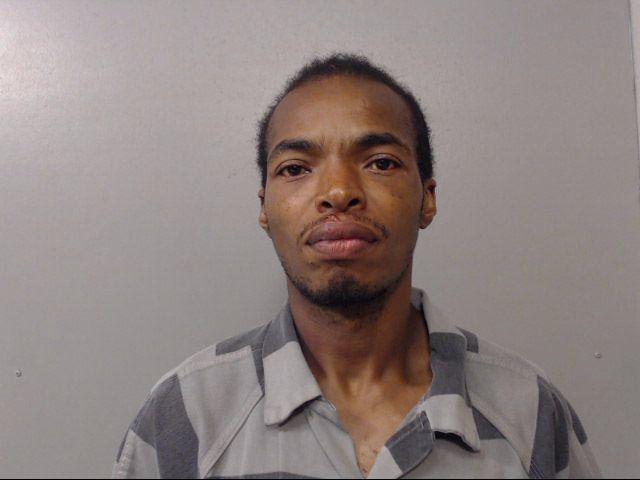 Selley X. Tullison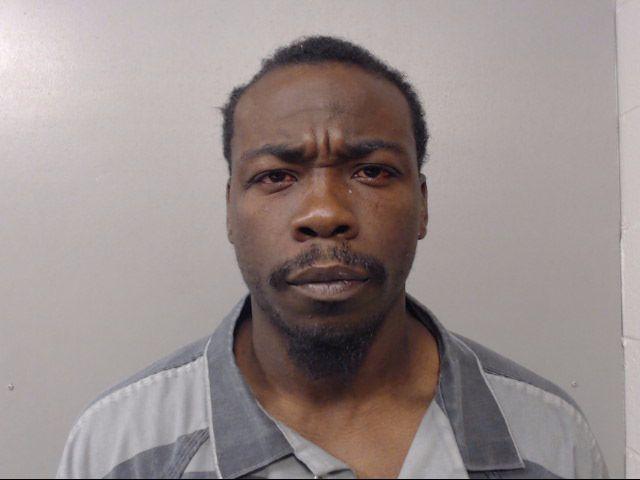 Kristy M. Fredstrom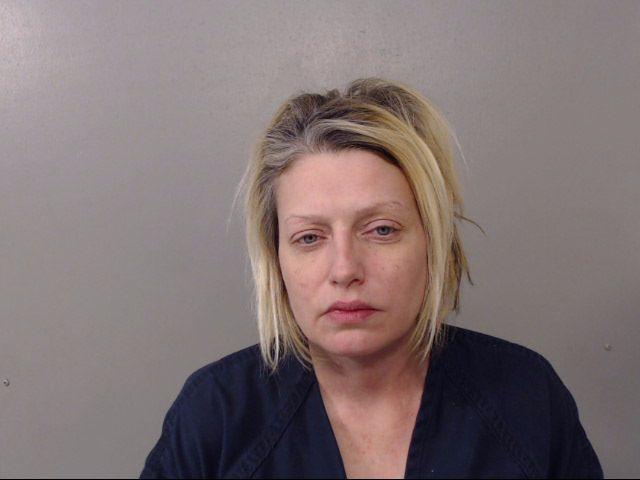 Romell D. Hill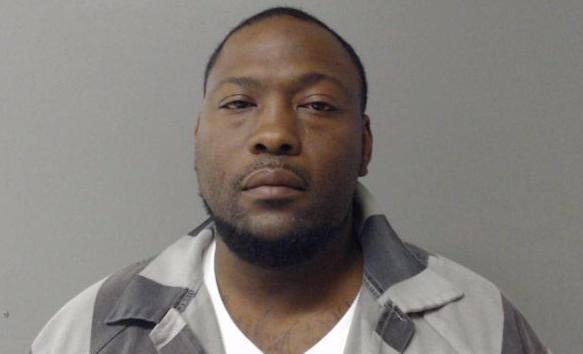 Austin L. Crist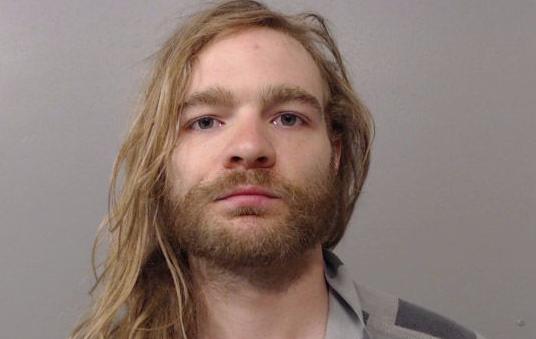 Leondous H. Coleman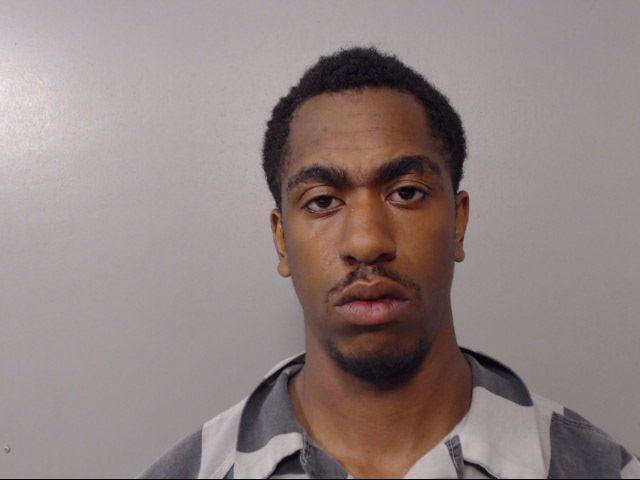 Skylar L. Cook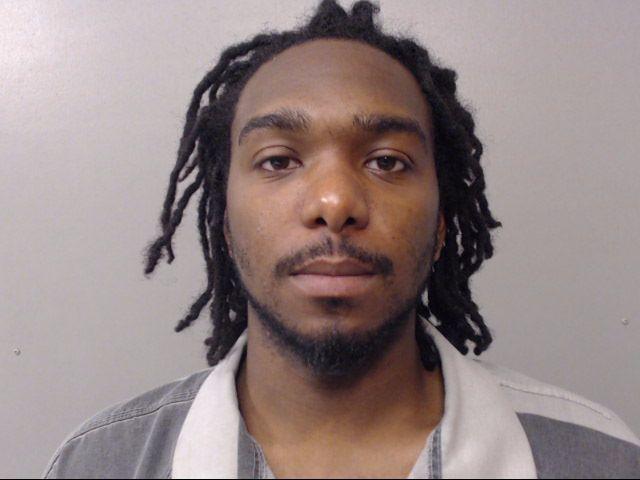 Terrance J. Wilson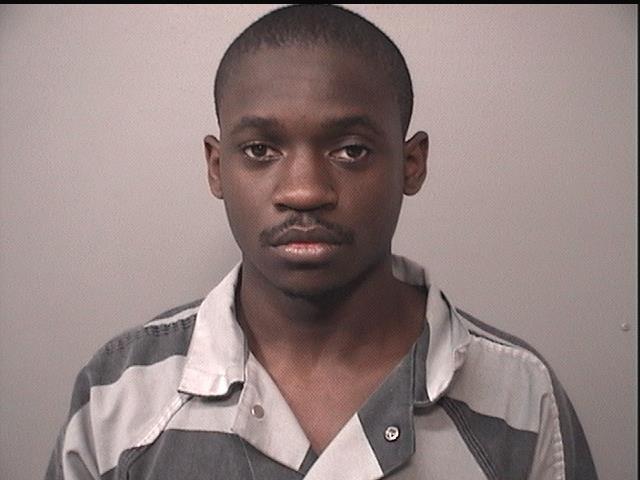 Tamme R. King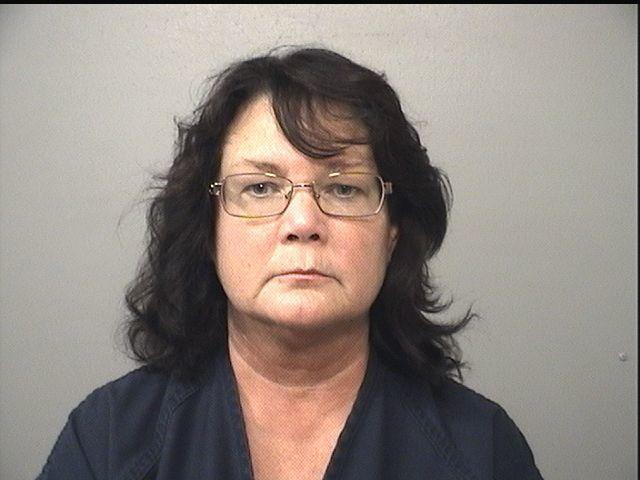 Laurel A. Szekely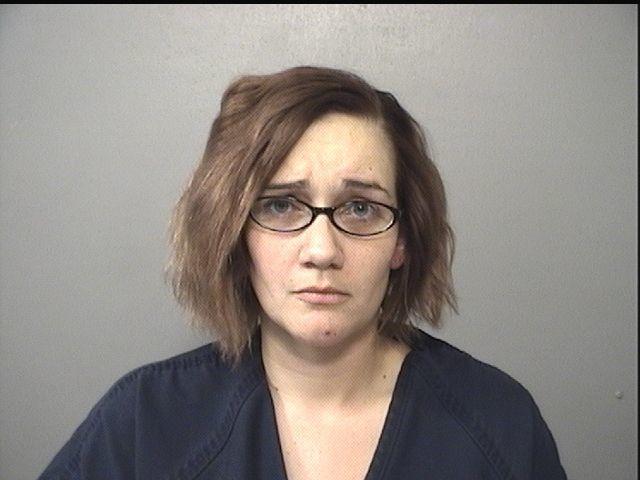 John T. McKown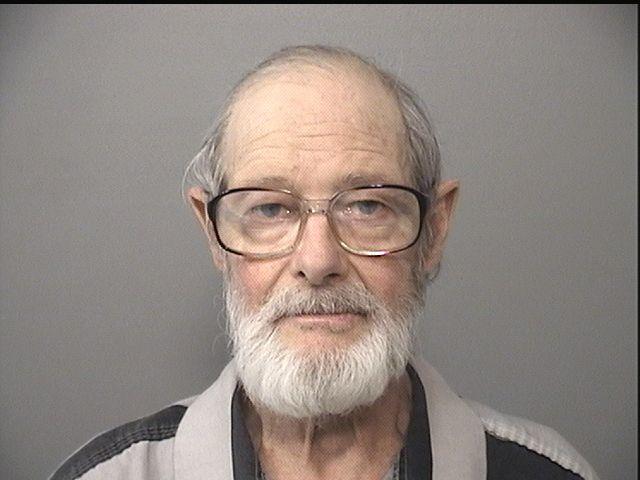 Emmanuel Dunklin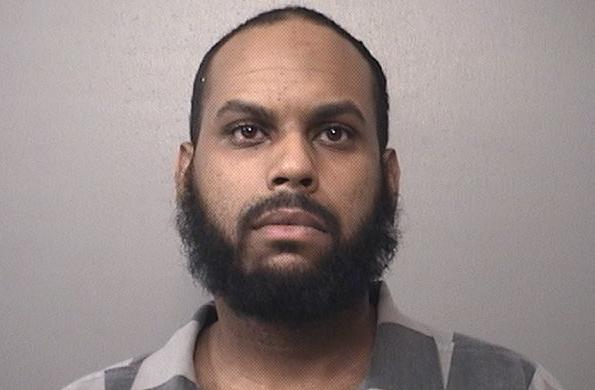 Zachary D. Batson
Lewis Jackson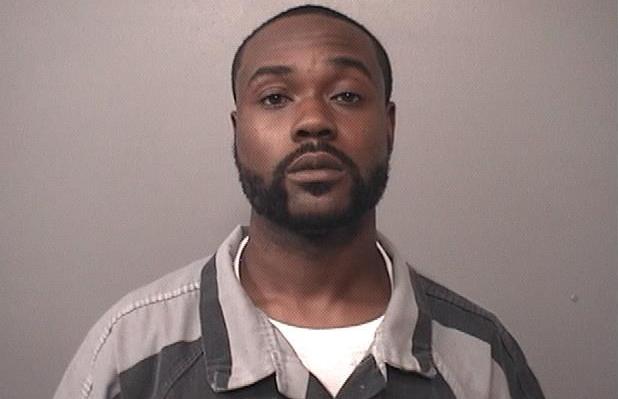 Matthew D. Jackson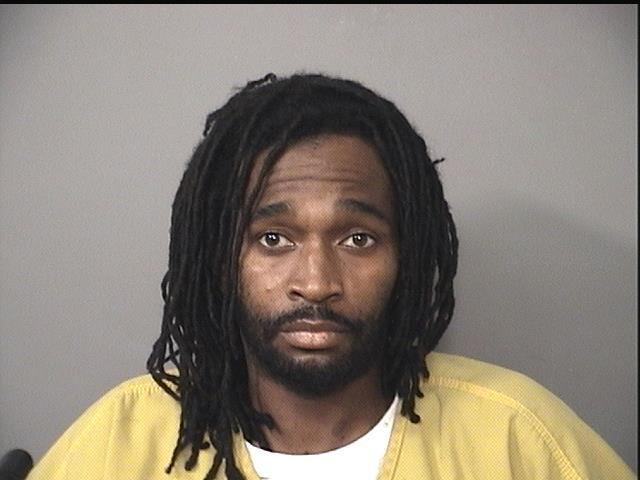 Deonta O. Johnson